Tag Archives: Megaptera novaeangliae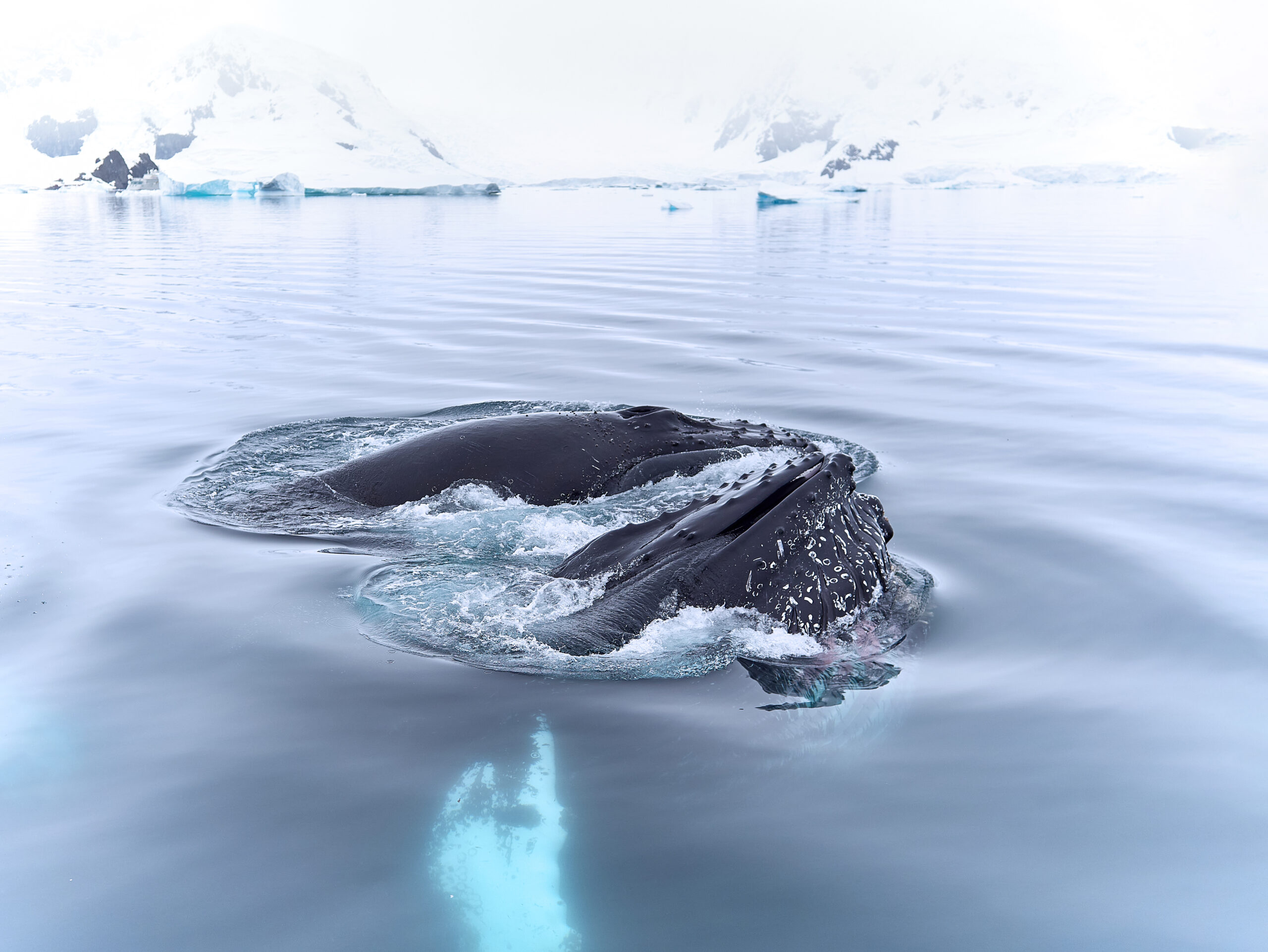 Paradise Bay @ Antarctica – ledovce, icebergy, keporkaci, tučňáci prostě Antarktida tak jak má být.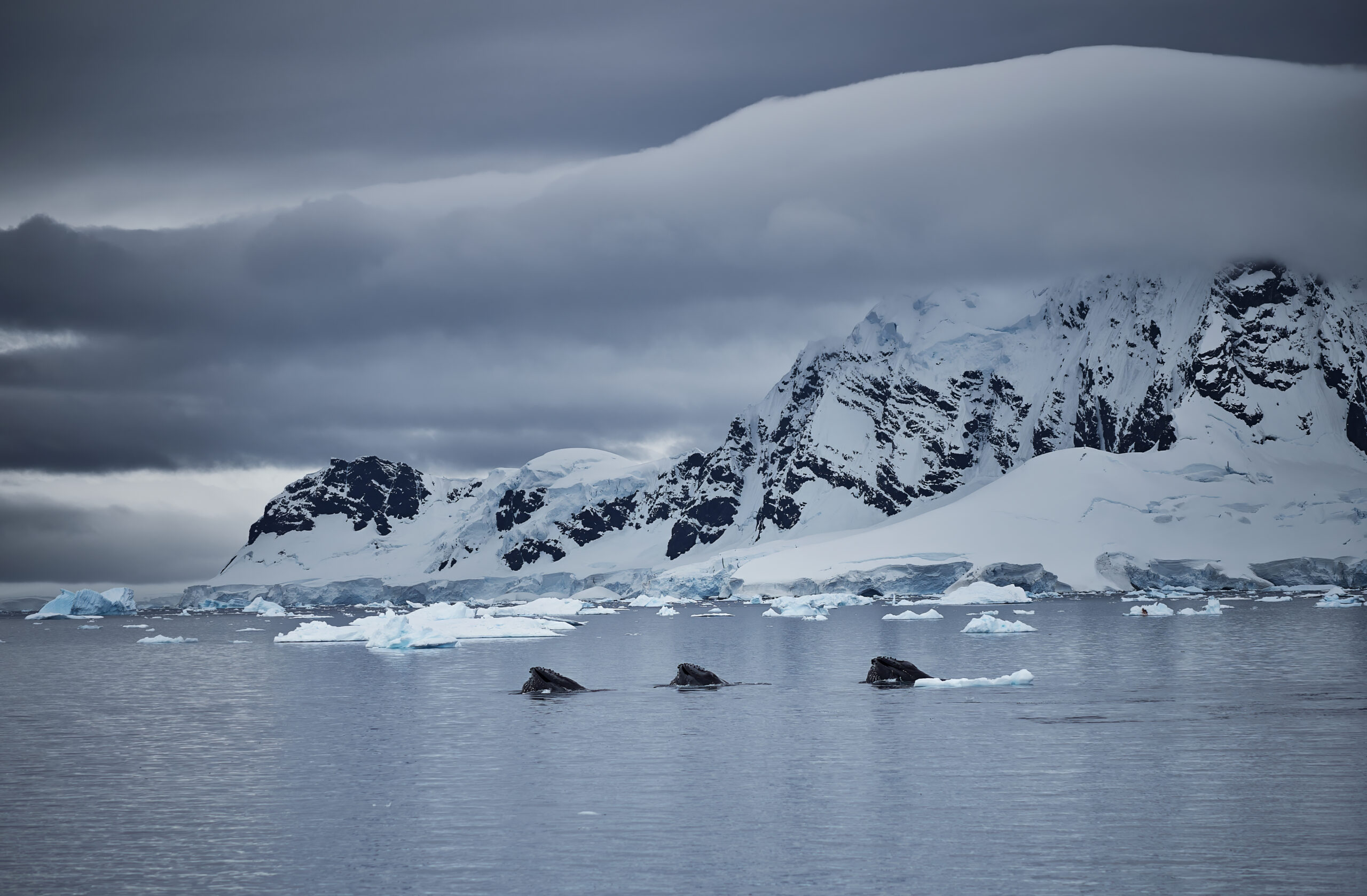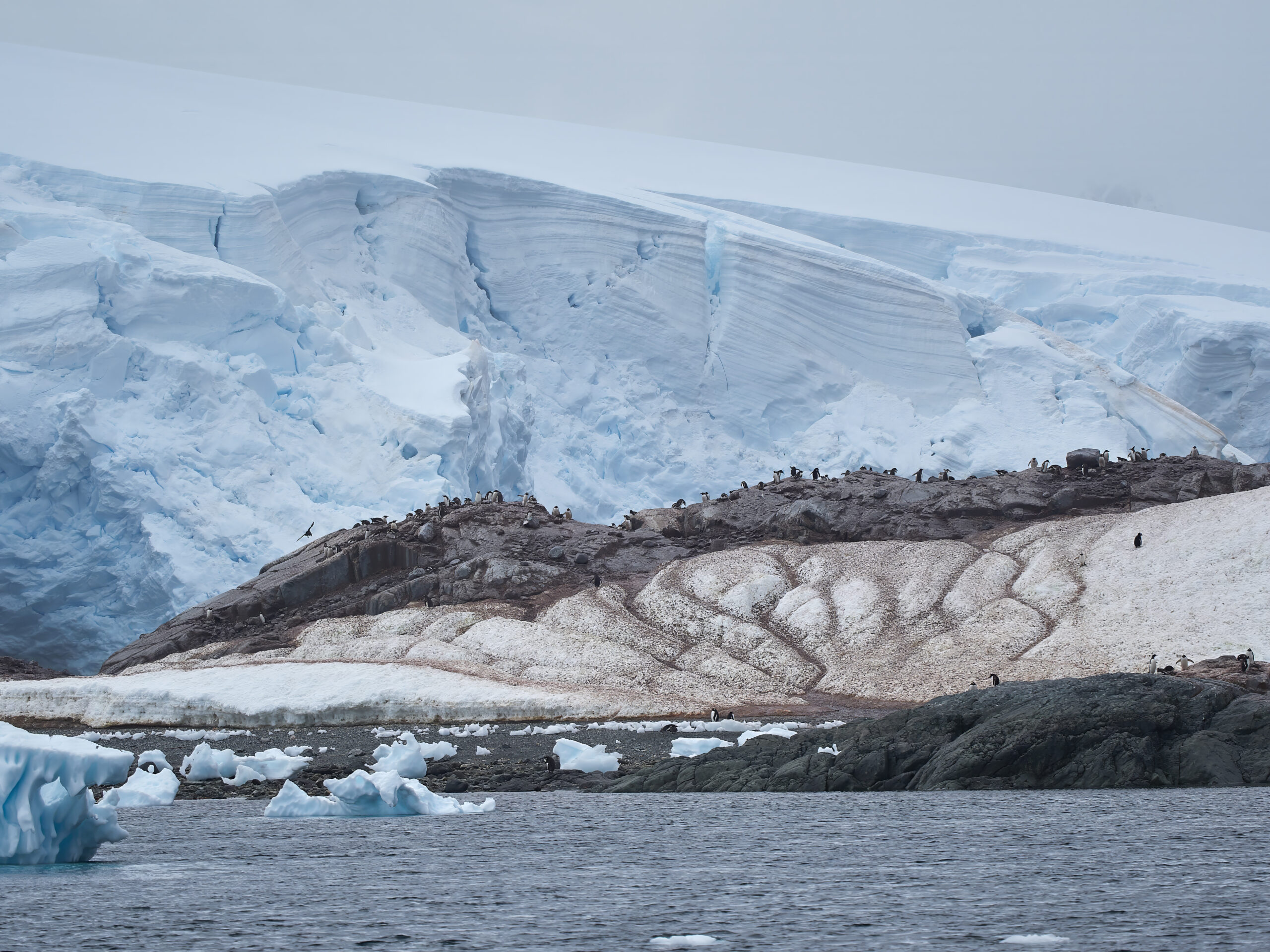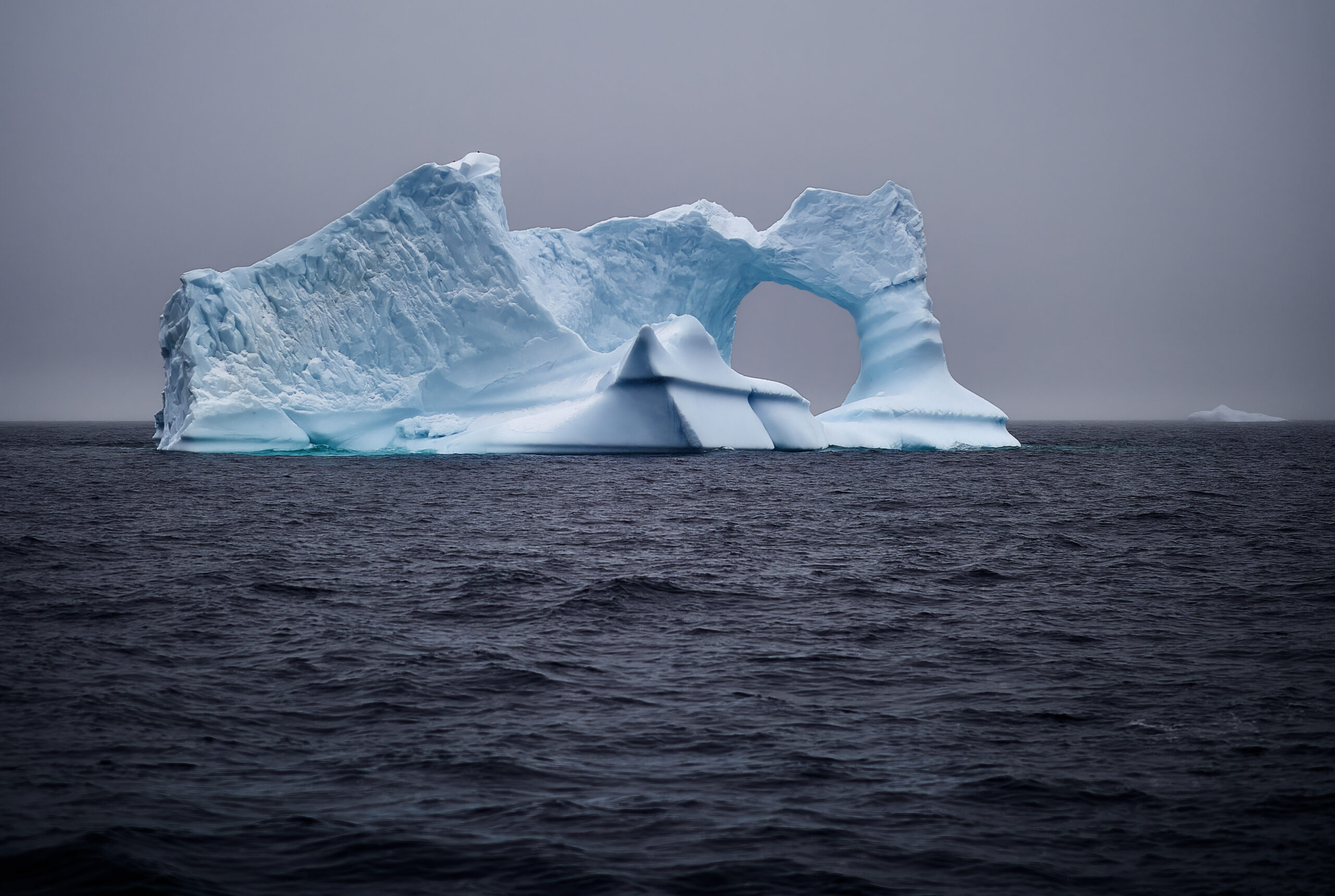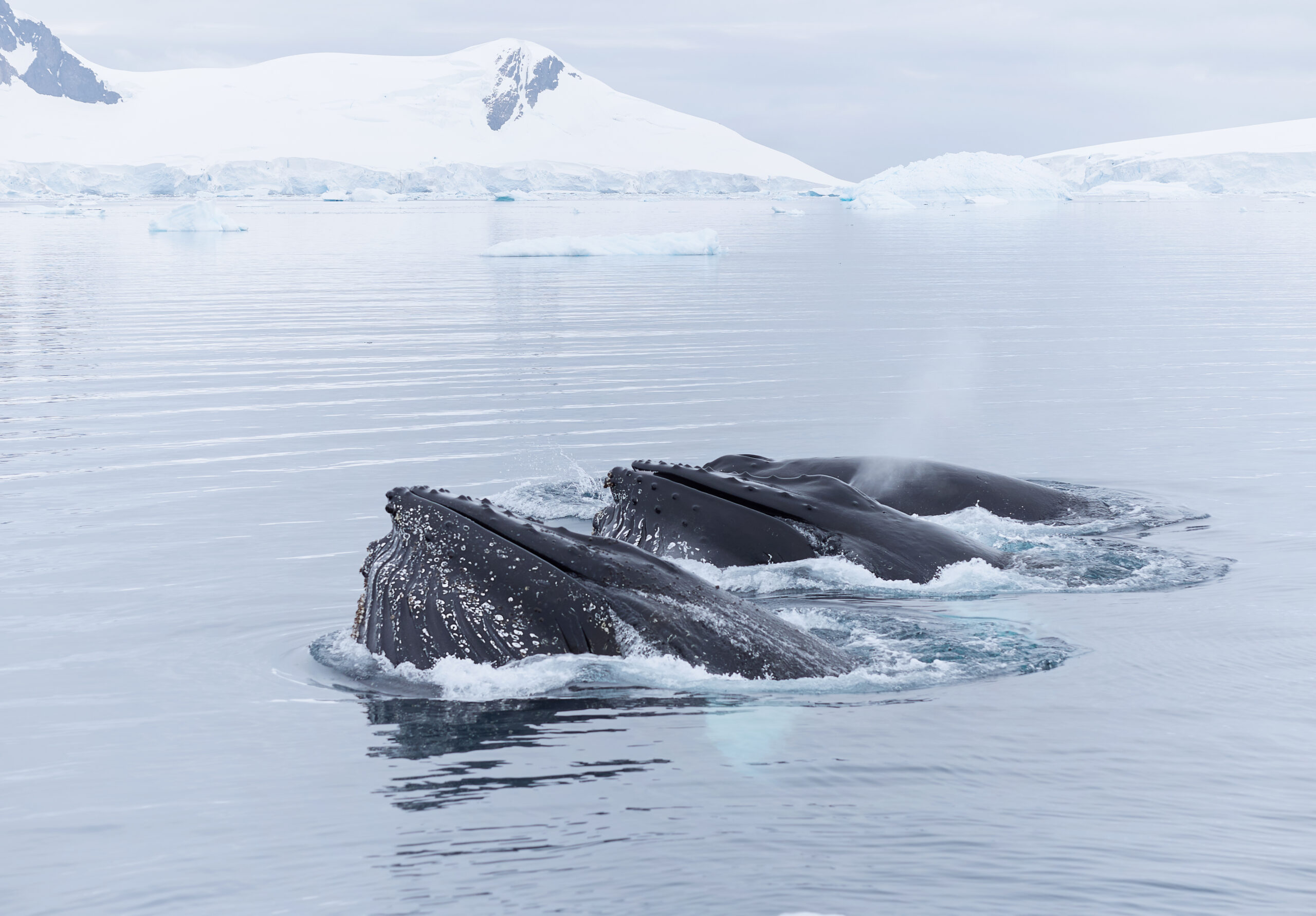 Humpback whales @ Antarctica – Keporkak (Megaptera novaeangliae): "Prosím tě, až uvidíš velrybu, tak nás hlavně nebuď!" to bylo všeobecné pravidlo platící na expediční palchetnici po vplutí do Paradise Bay.  Tato zátoka patřila opravdu mezi to nejhezčí, co jsme během expedice na Antarktidě viděli. Keporkaci vlevo, vpravo, před námi i za námi. Je to opravdu úžasné místo. Místo úplně vyzývalo k zanoření a potápění se ve společnosti velryb. Bohužel potápění s velrybami nám nevyšlo i přesto, že jsem ve vodách Paradise Bay strávil dvakrát dvě hodiny.  Počasí, viditelnost (3-4 metry) a i samy velryby to vše nám při potápění bohužel nepřálo. Překvapivě navzdory neschopnosti vyfotit je pod hladinou byly zážitky z expediční plachetnice a z člunu natolik pěkné a silné, že i přes to všechno jsme i jako potápěči opouštěli Paradise Bay naprosto spokojeni.