Known as the "Galápagos of Mexico" the Revillagigedo archipelago lies 500 kilometers south of Cabo San Lucas. Archipelago consists of four islands of volcanic origin: San Benedicto, Socorro, Roca Partida, and Clarion.
We were lucky and at the turn of March and April we visited 3 of them: San Benedicto, Socorro and the amazing Roaca Partida. This diving project, lasting more than three weeks, was so far the best I have ever experienced. From the first week of diving with blue sharks and sea lions near Cabo San Lucas, through amazing week of diving at Revillagigedo archipelago to the final week of diving in the Sea of Cortez with sea lions and an army of devil reys. The picture is worth a hundred words, so instead of the usual report, I only attach slightly commented photographs.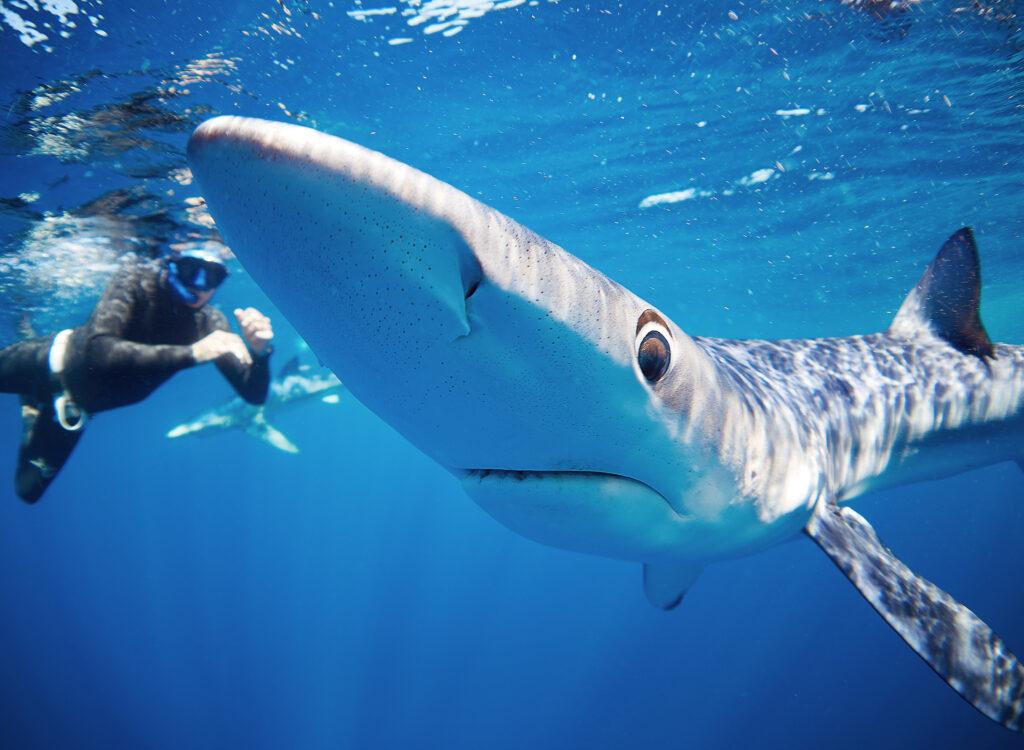 Prionace glauca @ Mexico / Cabo San Lucas – Interview with a blue shark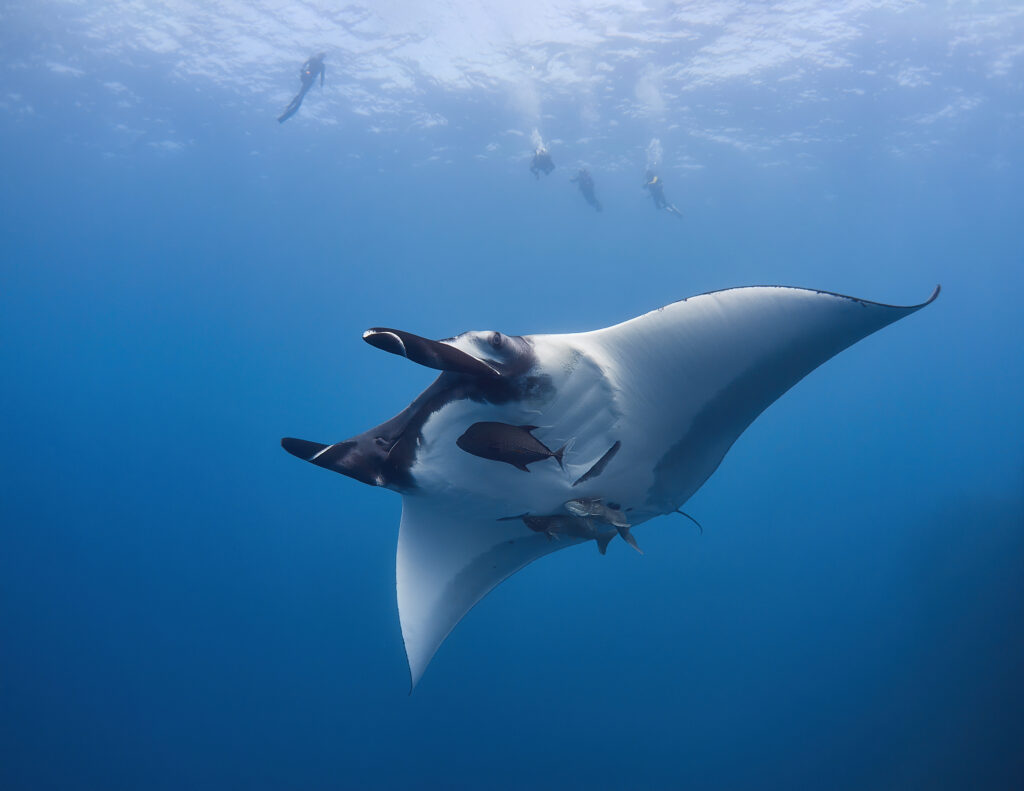 The Giant/Oceanic Manta @ The Boiler – Mobula birostris @ Mexico / Revillagigedo Archipelago: San Benedicto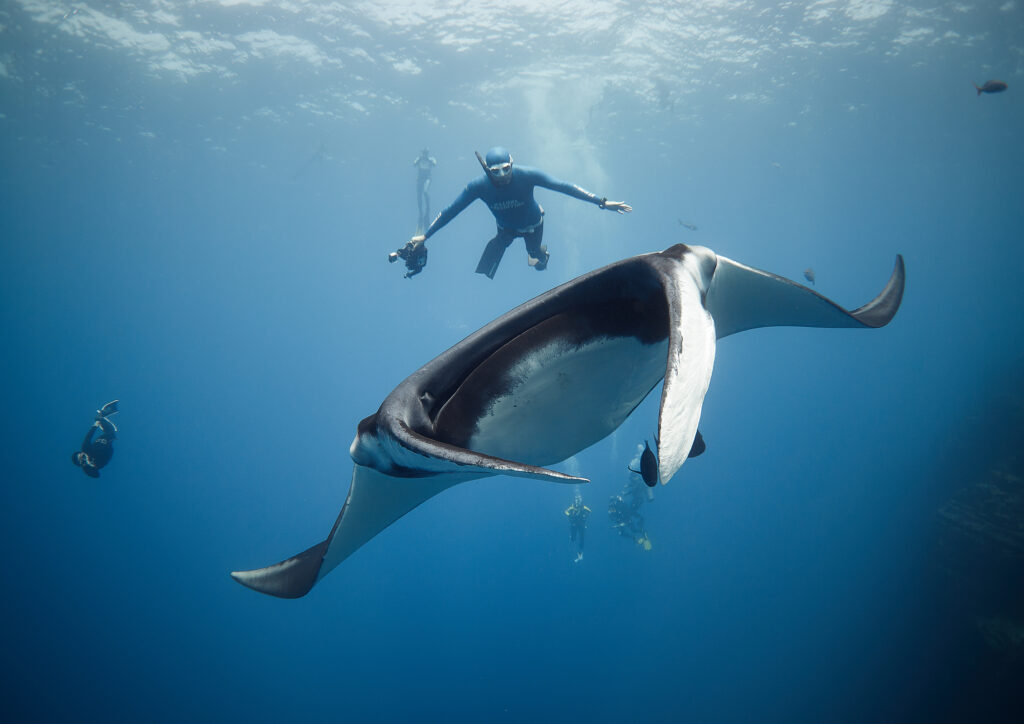 … and one more for Daniel.
Sea Lion's Hola! – Zalophus californianus @ Mexico / La Paz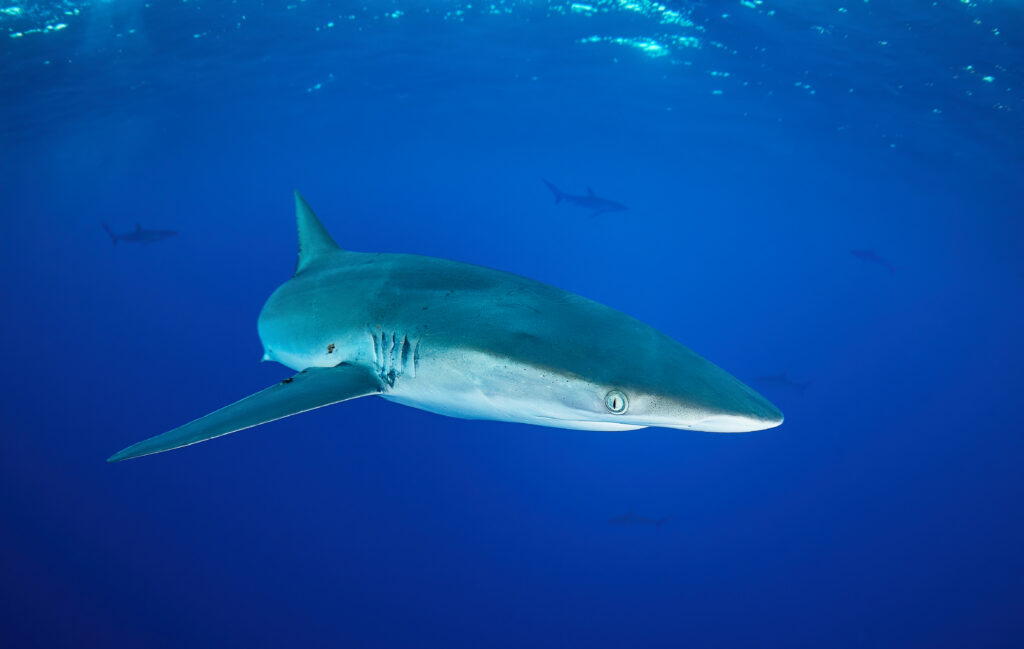 Carcharhinus falciformis @ Mexico / Revillagigedo Archipelago: Roca Partida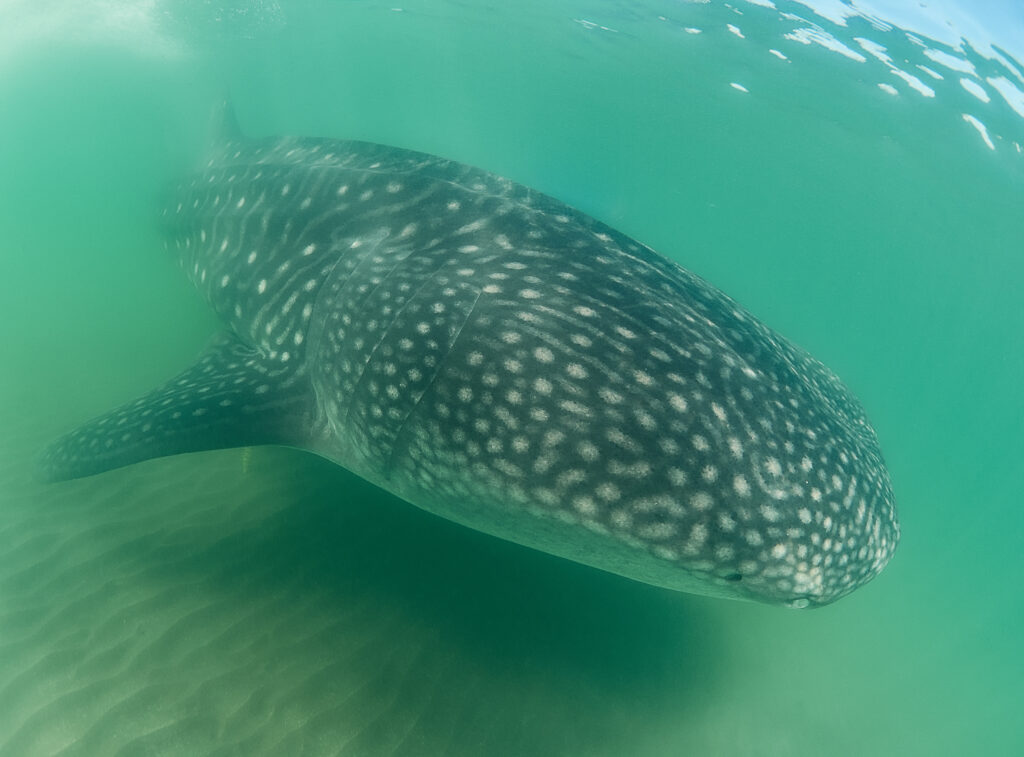 Rhincodon typus @ Mexico / La Paz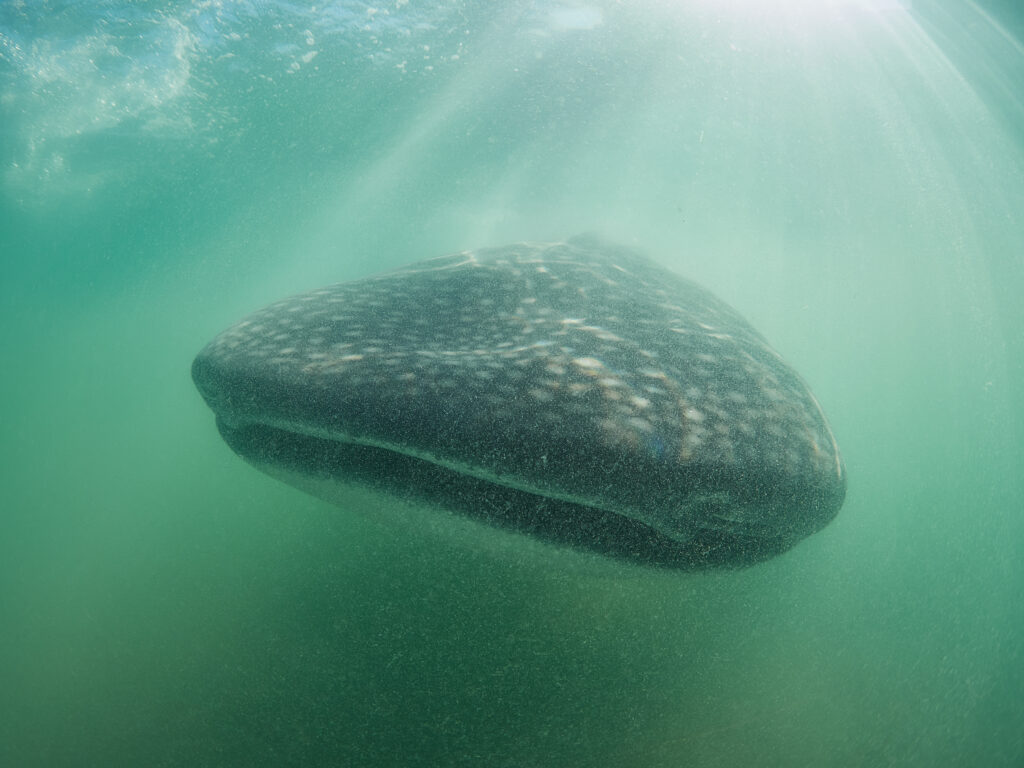 Rhincodon typus @ Mexico / La Paz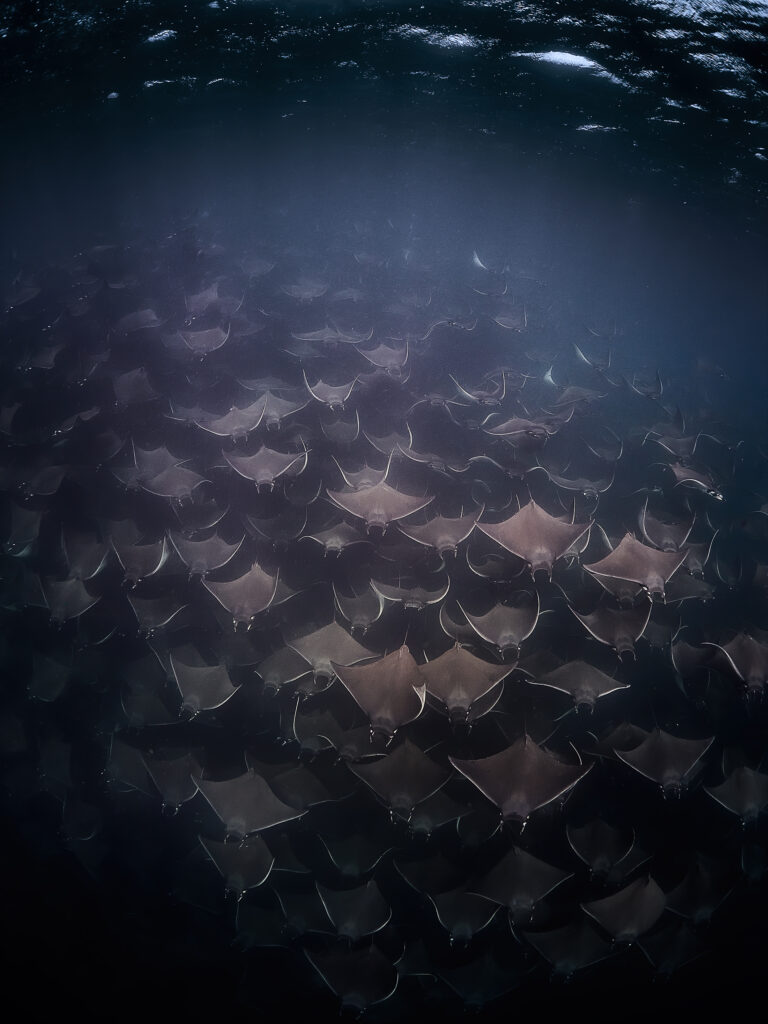 The Army of Devils – Mobula munkiana (Munk's Devil Ray) @ Mexico / La Paz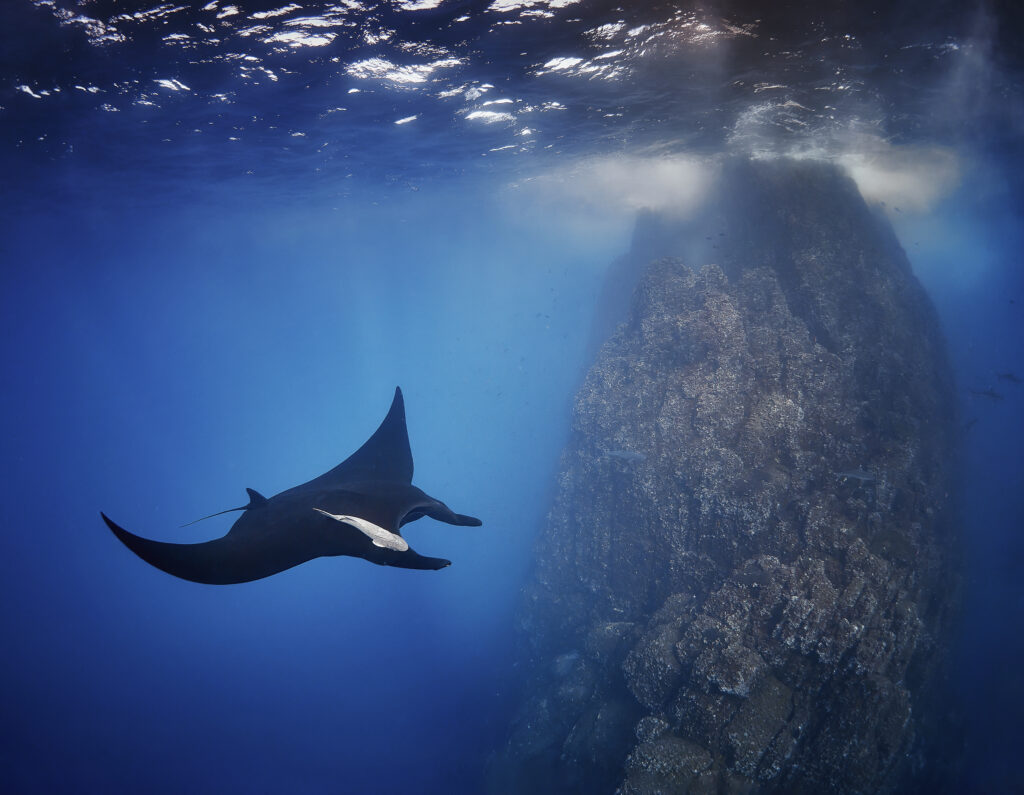 The Giant/Oceanic Manta – Mobula birostris @ Mexico / Revillagigedo Archipelago: Roca Partida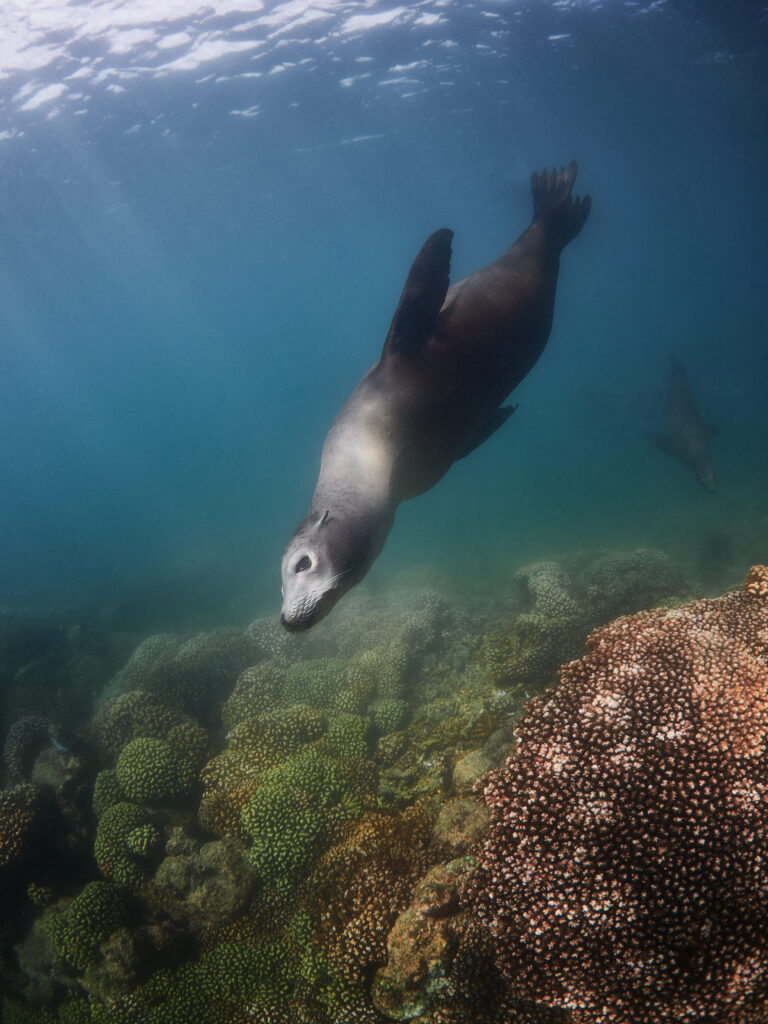 Zalophus californianus @ Mexico / La Paz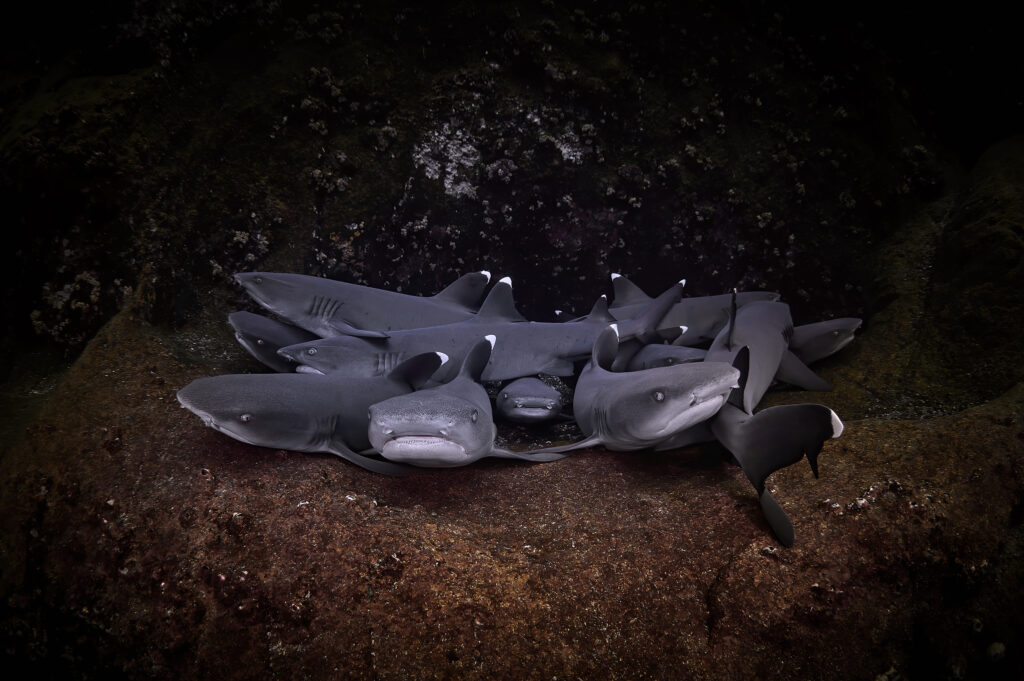 Whitetip Reef Sharks (Triaenodon obesus) @ Mexico / Revillagigedo Archipelago: Roca Partida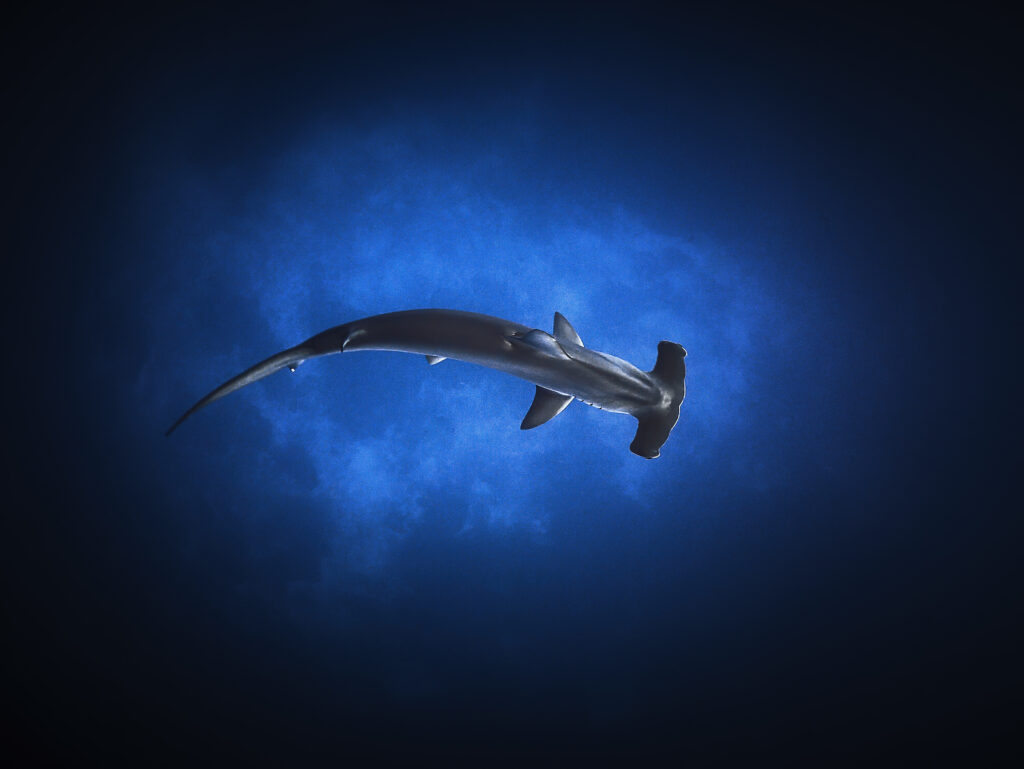 Starship Sphyrna lewini in the Benedictine Nebula / Scalloped hammerhead (Sphyrna lewini) @ San Benedicto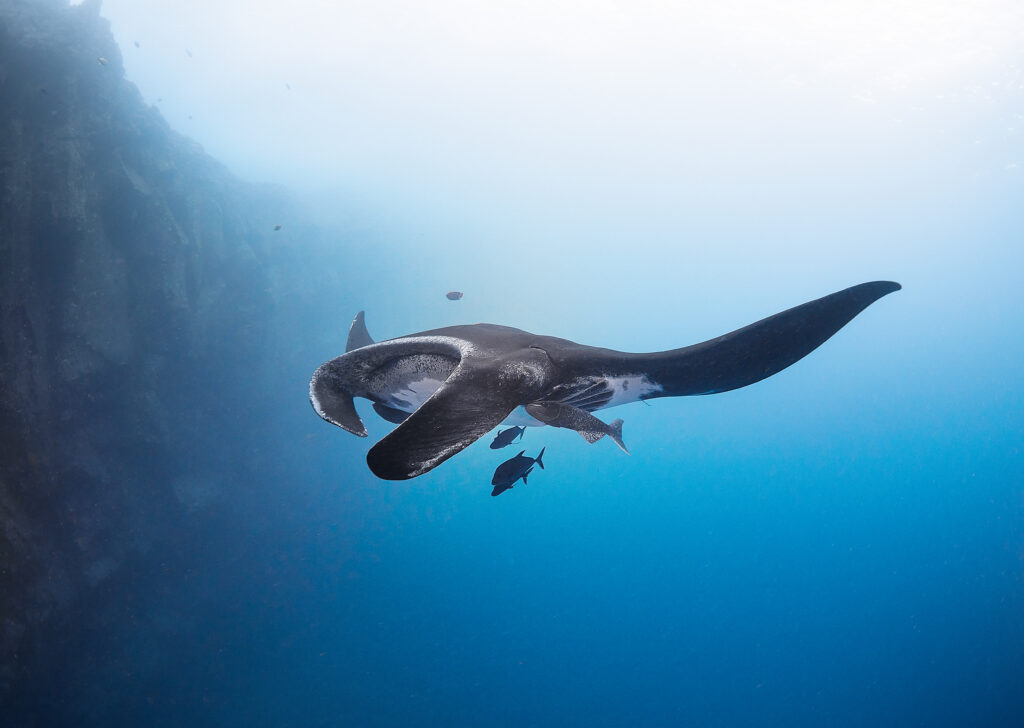 The Giant/Oceanic Manta – Mobula birostris @ Mexico / Revillagigedo Archipelago: Socorro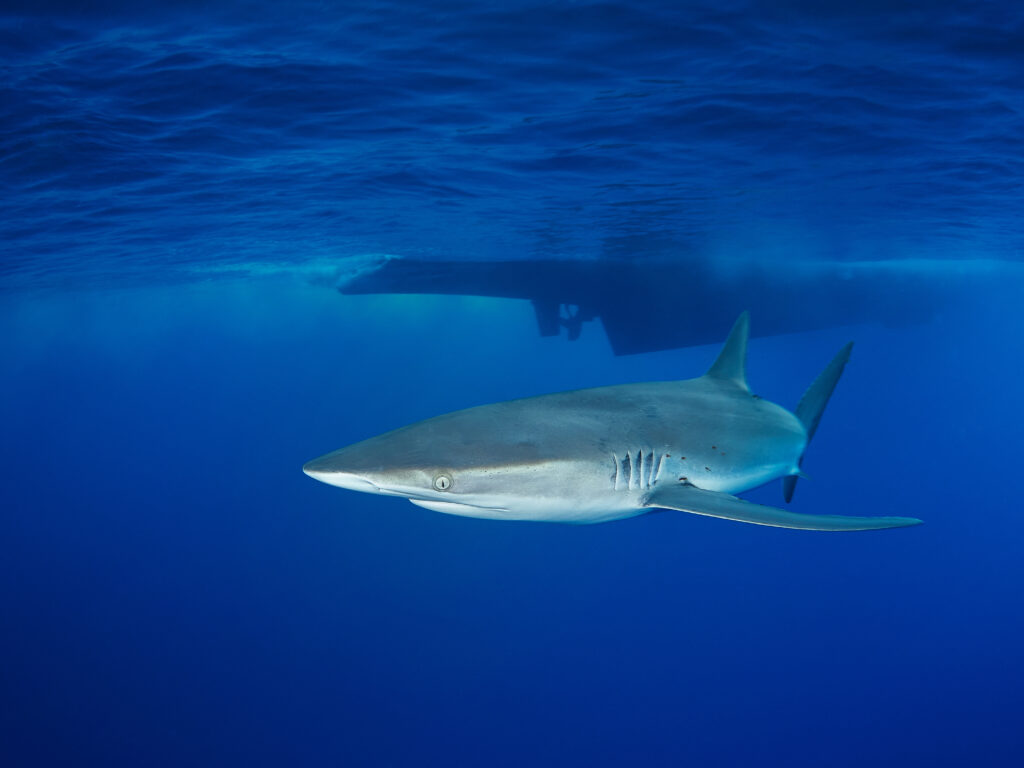 What Shall We Do with a Drunken Sailor … –  Carcharhinus falciformis @ Mexico / Revillagigedo Archipelago: Roca Partida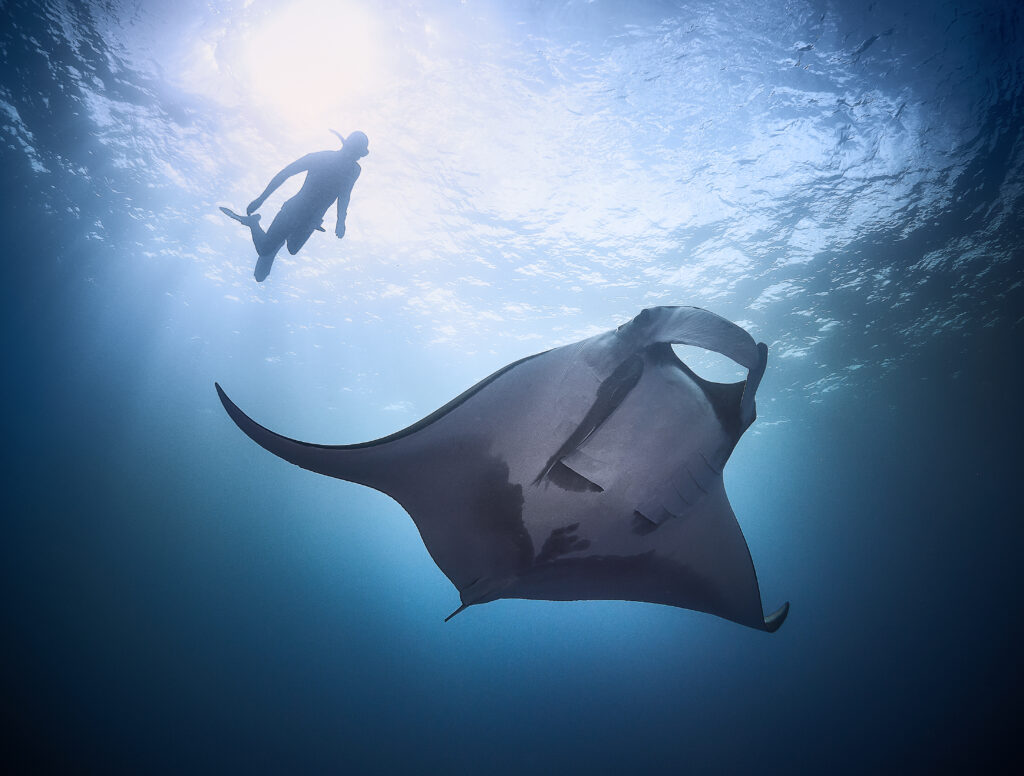 The Giant/Oceanic Manta – Mobula birostris @ Mexico / Revillagigedo Archipelago: Socorro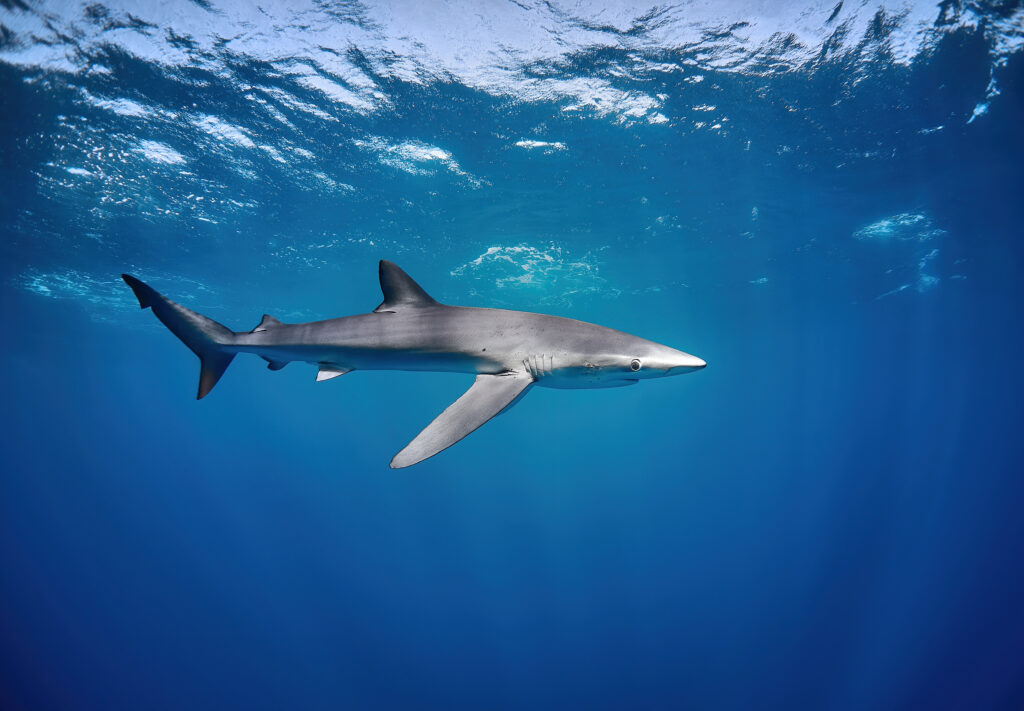 Prionace glauca @ Mexico / Cabo San Lucas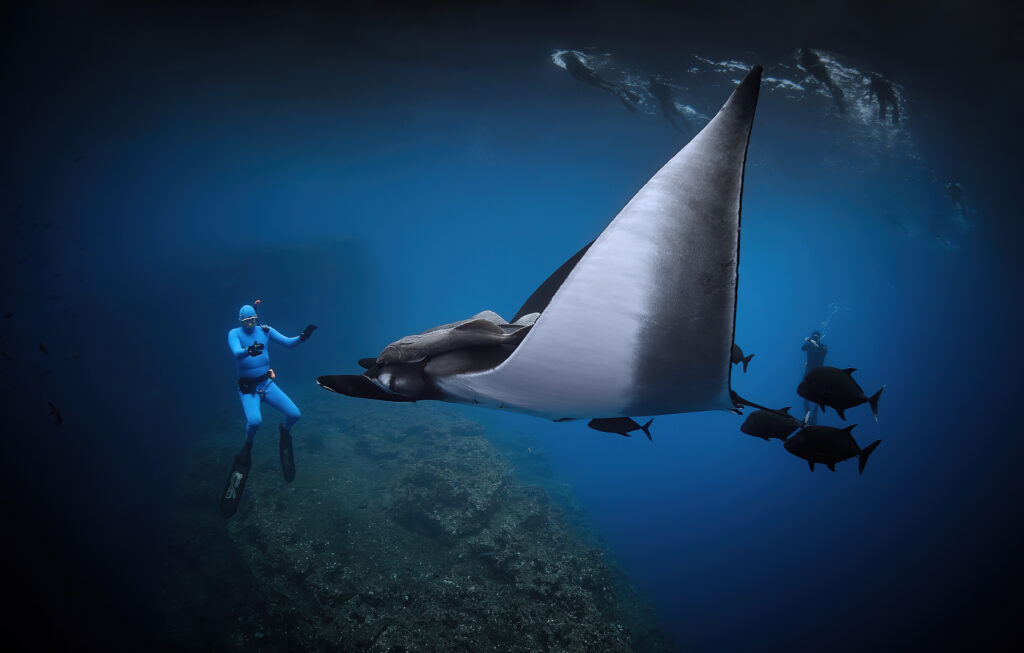 Buddy Mara @ The Boiler / San Benedicto (Revillagigedo/Mexico)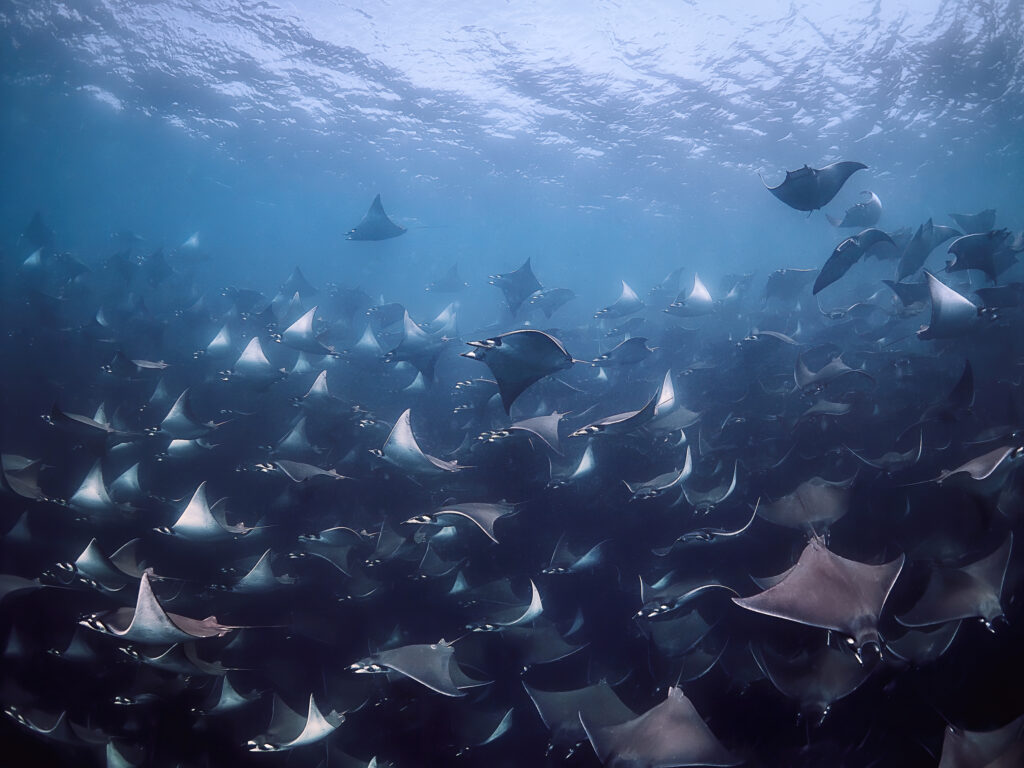 Mobula munkiana (Munk's Devil Ray) @ Mexico / La Paz
---
Gallery:
06/2022 – Jan Kepič