Tag Archives: Charonia lampas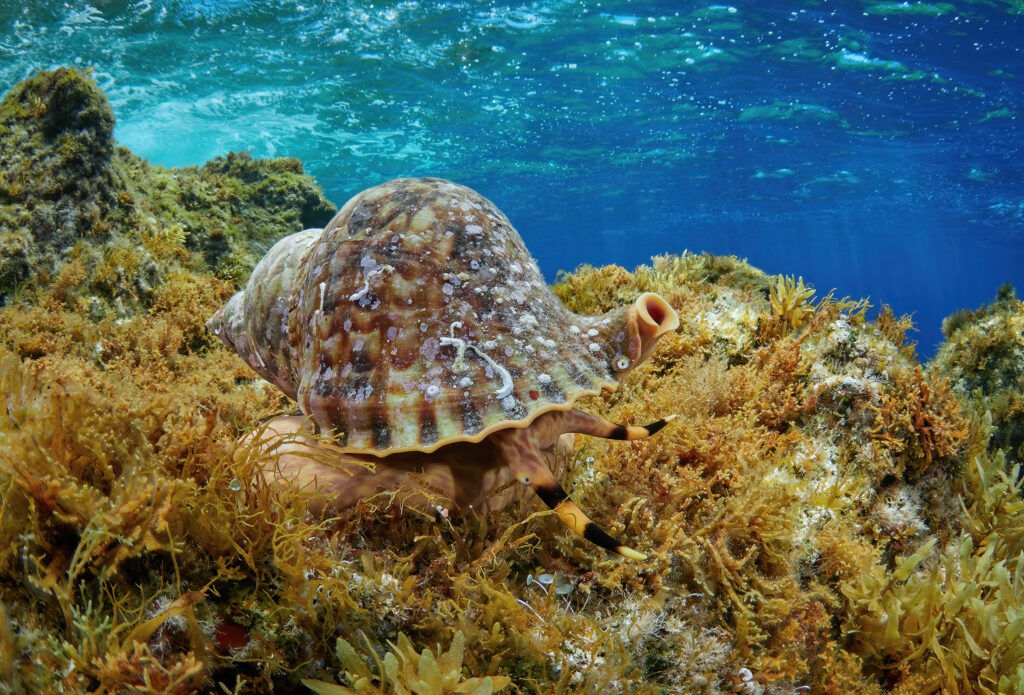 Tritonka římská (Charonia lampas) @ Lastovo/Croatia
10.-18.6. 2022 Sušac Island/Lighthouse: Blíží se konec roku 2022 a při obvyklém prosincovém bilancování roku a ohlédnutím za letošními akcemi jsem si uvědomil, že jsem pozapomněl na naší letošní výpravu na ostrov Sušac. Akce to byla prakticky odpočinková a extrémně na pohodu. Tyto vody pro nás nejsou ničím novým a tak relaxace nad i pod hladinou byla hlavní náplní. Tak snad jen zjednodušenou formou "story" příspěvku vytvořím záznam do pomyslného deníku našich akcí.
Freedive team: Jarda Huňa, Petr Kapoun, Honza Růžička, Honza Krejčík, Radek Strýhal, Jirka Prskavec, Ben Reisner a Honza Kepič
Ve vodách kolem ostrově nás přivítala perfektní viditelnost 30+ metrů. Bohužel s podvodním životem a to zejména z pohledu ryb i langust to bylo výrazně horší než v minulosti. Ovšem jiných živočichů např. žebernatek a tritonek bylo na mělčinách ostrova opravdu mnoho.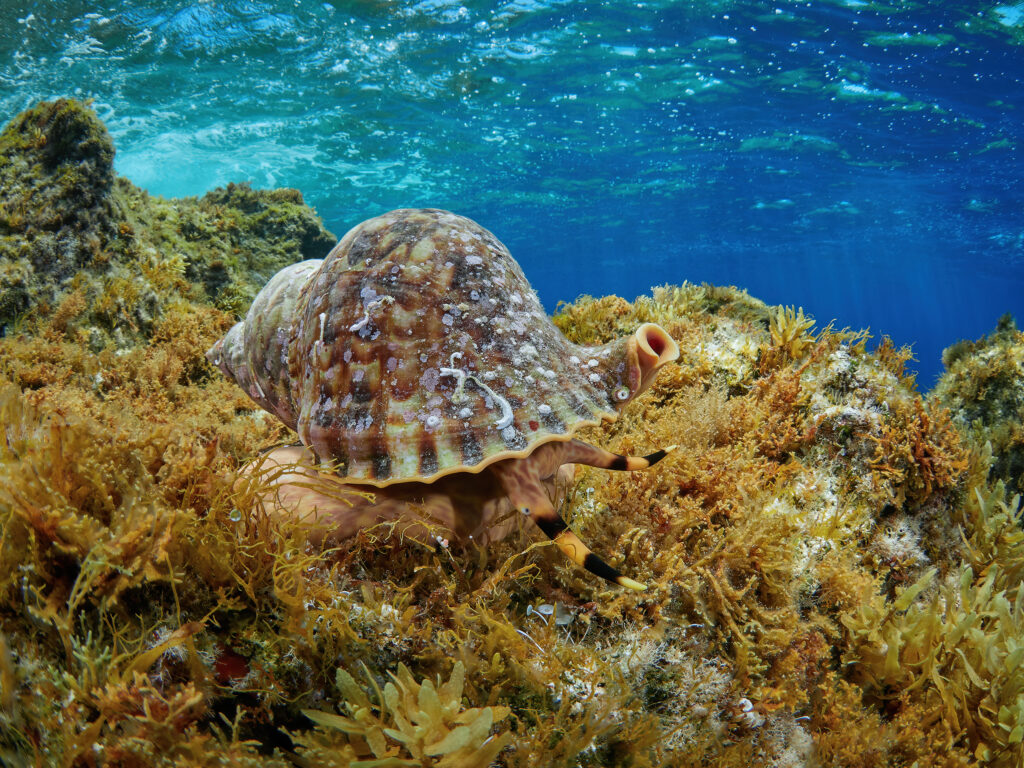 Tritonka Charonia lampas lampas (Mediterranean triton) @ Sušac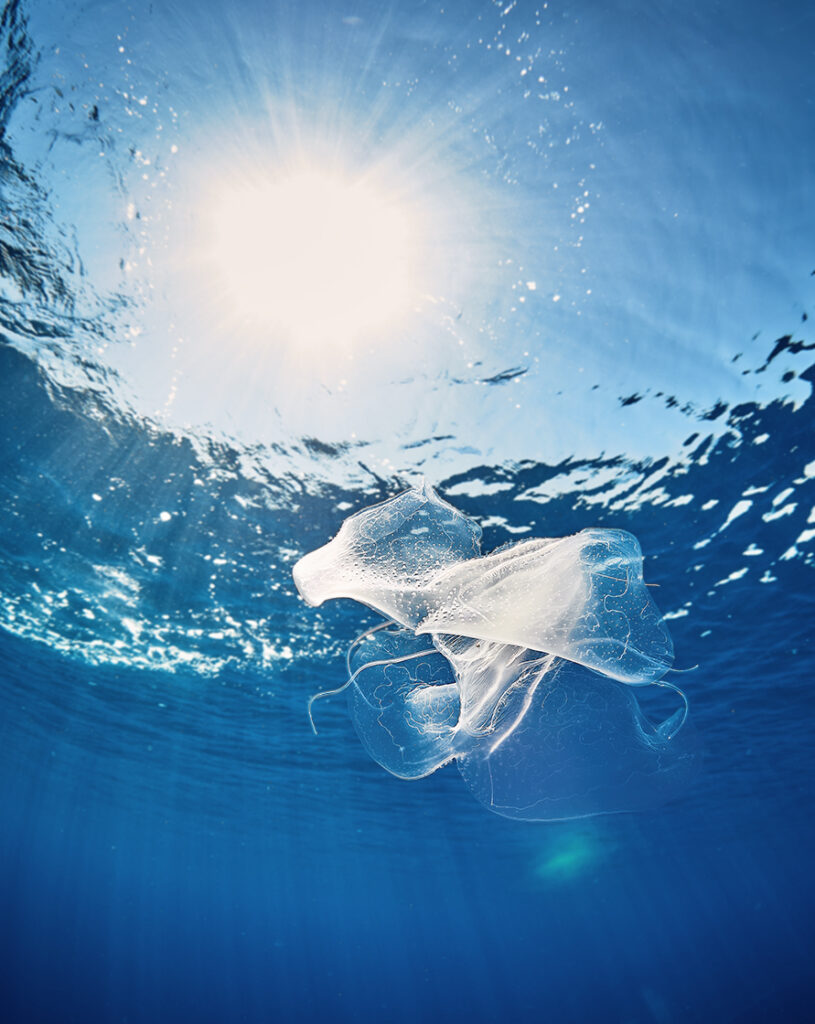 Žebernatka stlačená Leucothea multicornis @ Sušac