Hlavatka podunajská Hucho hucho je krásná ryba. Křišťálová voda prudce tekoucí řeky se nekonala. Voda byla pomalá a jak říká kamarád "stará". Podmínky na fotografování byly o poznání obtížnější, ale potápění s hlavatkou je vždy plné pěkných emocí. Tentokrát šlo o zážitek vskutku podzimní.
Padá listí zlaté, rudé.
Je ho plná zahrada.
A co potom padat bude,
až to listí opadá?
Potom milé děti … potom přijde ICE DIVING 😉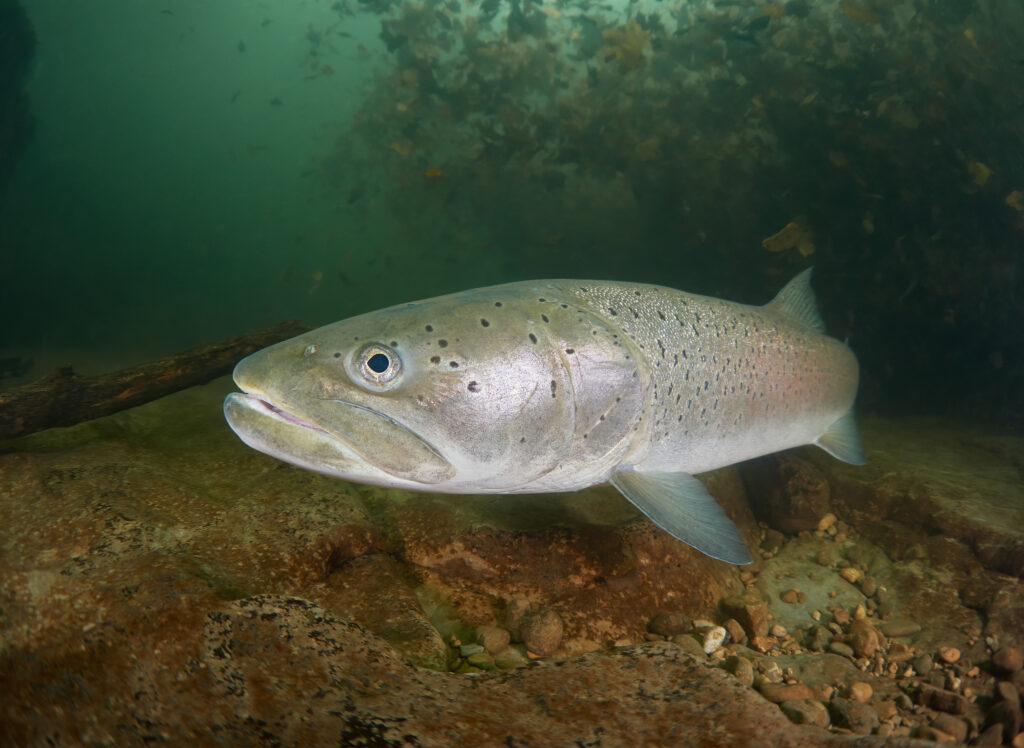 Hlavatka podunajská Hucho hucho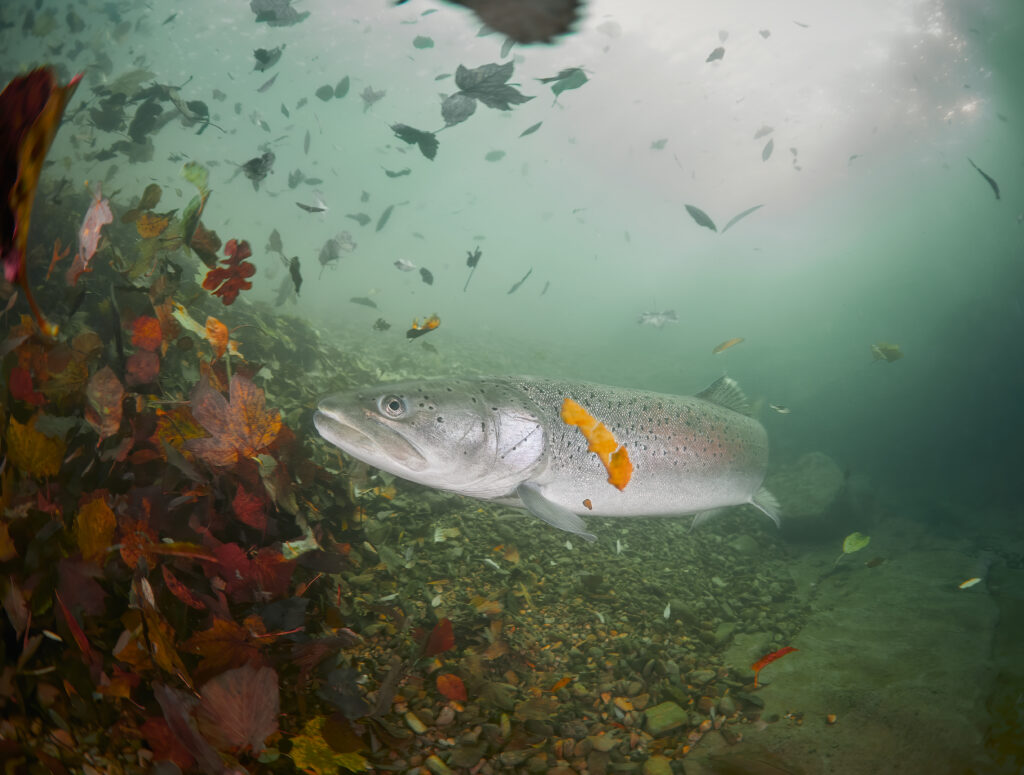 Voda řeky nebyla tak krásně čistá, ale napadané listí poskytlo velmi zajímavou atmosféru "podzimní zahrady", ve které se prohání krásné hlavatky. Na dvou úsecích řeky jsme narazili na celkem 7 hlavatek. První skupina tří hlavatek byla velmi tolerantní až by se dalo říci zvědavá. Strávili jsme s nimi ve vodě více jak dvě hodiny. Druhá skupina 4 hlavatek, které vévodila statná 120-130 cm ryba, byla o poznání opatrnější. Navíc i voda byla o poznání "unavenější" a "starší", tak tam to bylo velmi rychlé. Již jen pro potěchu duše a bez fotek.