DIY dome diffuser for video light W40VR. The diffuser is made from standard LED bulb (extra cheap and suitable material even for small UW strobes). The removable holder is 3D printed (ABS filament).
Free 3D model: UW-Dome-Diffuser-W40VR.stl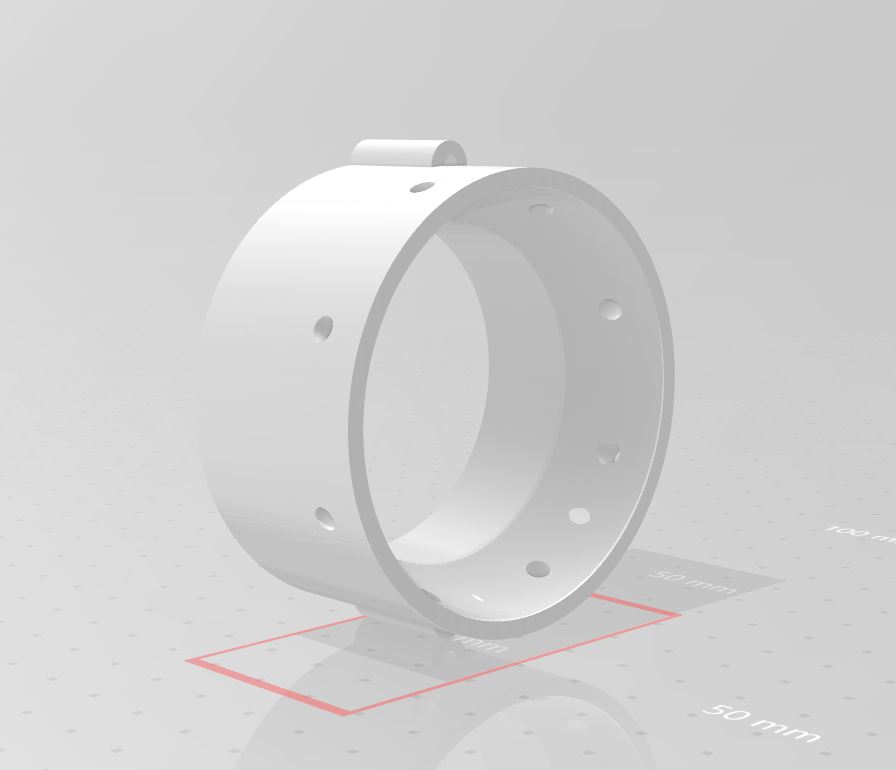 3D model is under CC BY license – You are free to:
Share — copy and redistribute the material in any medium or format
Adapt — remix, transform, and build upon the material
for any purpose, even commercially.