Dobrodružství začíná 😉 … cesta do středu rybí mapy světa za podvodním dobrodružstvím v Antarktidě právě začíná. Když člověk plánuje, Bůh se směje. Tak koncem února uvidíme, jak to vše nakonec dopadlo.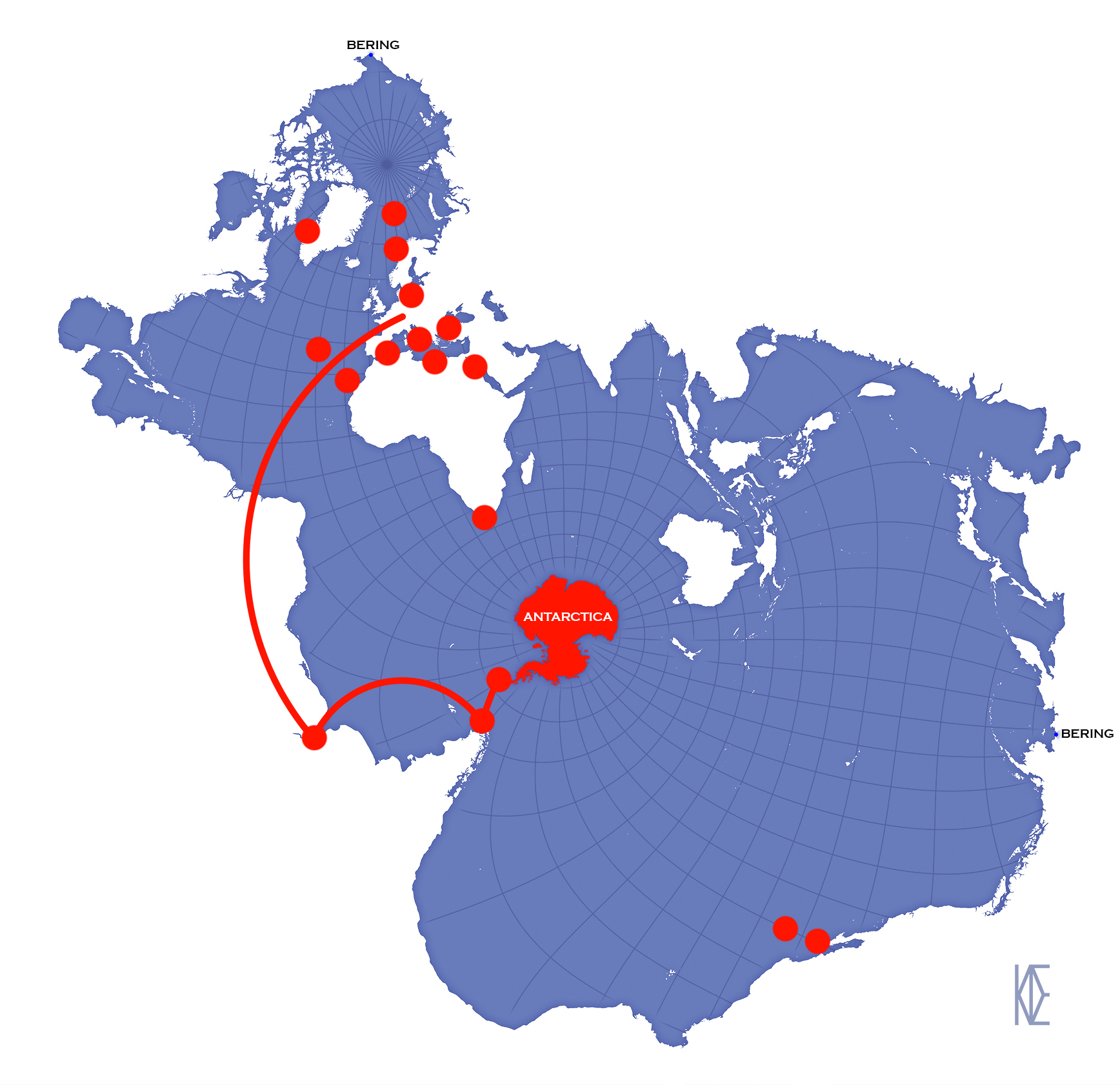 Přátelé/rodiny s přístupem přes satelit nás můžete on-line sledovat na Internetu zde: Antarctica2023@Explore (včetně posílání zpráv zdarma) a zakladní info bez zpětné vazby bude dostupné také na jednoúčelové facebook stránce: Apneasite@Facebook.
Dobalíme poslední drobnosti a společně s předvojem teď zamíříme do teplíčka v Buenos Aires. Po pár dnech se přesuneme do Ohňové země. V Ushuaia nastoupíme již v plné sestavě deseti na plachetnici. Vyrazíme vstříc skutečnému dobrodružství a za potápěním s tučňáky v Antarktidě. Po dvaceti dnech plánujeme návrat z Jižního oceánu zpět do Ohňové země. No a poslední týden chceme strávit potápěním v Beaglově kanálu na rozhraní Pacifiku s Atlantikem. Zážitek na celý život to asi bude tak nebo tak a snad se podaří i nějaká ta foto/video dokumentace naší cesty.
Technika voda-země-vzduch zabalena pro jistotu do carry-on zavazadla. Díky OM System, Nauticam, Servis Technik s.r.o. a vyrážíme …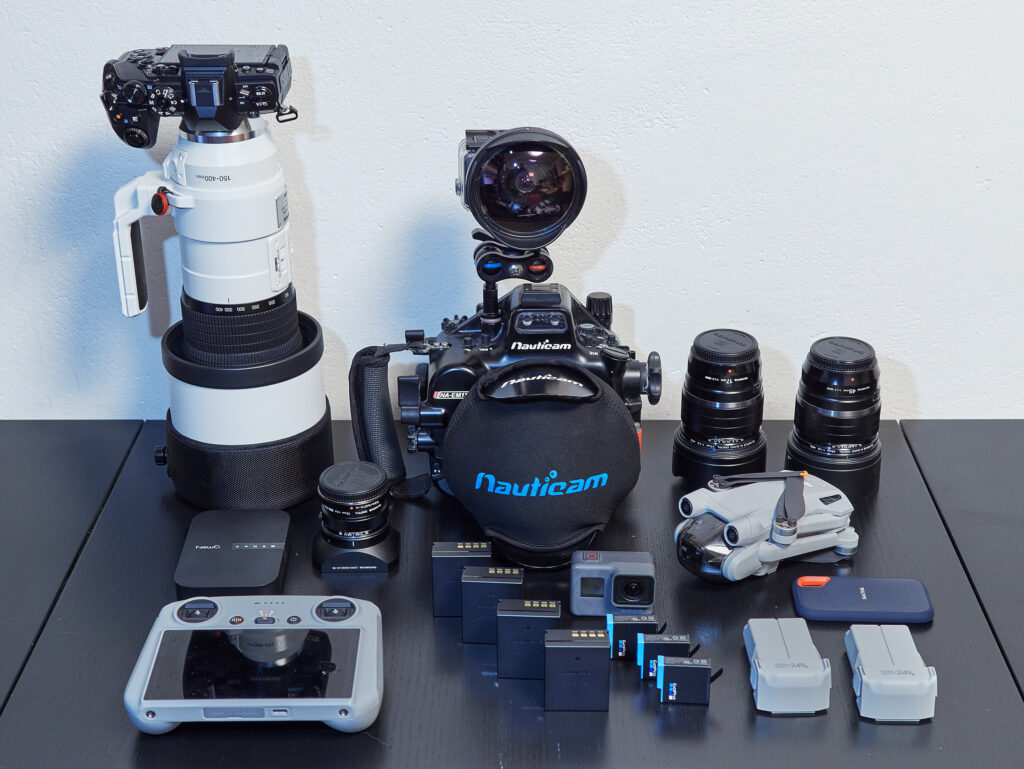 Tak na shlednou koncem února … my se mezitím vypravíme do srdce globálního termohalinního výměníku. Prostě Antarktida je střed rybí mapy světa.