26.9. 2021 – Ben's Kingdom: Opravdu instantní akce, kdy se ozval kamarád: "Nechceš zítra přijet. Budu doma sám, tak popovídáme, probereme techniku a navštívíme pár mých oblíbených lokalit v horských řekách severního Rakouska." No takové pozvání prostě nejde odmítnout.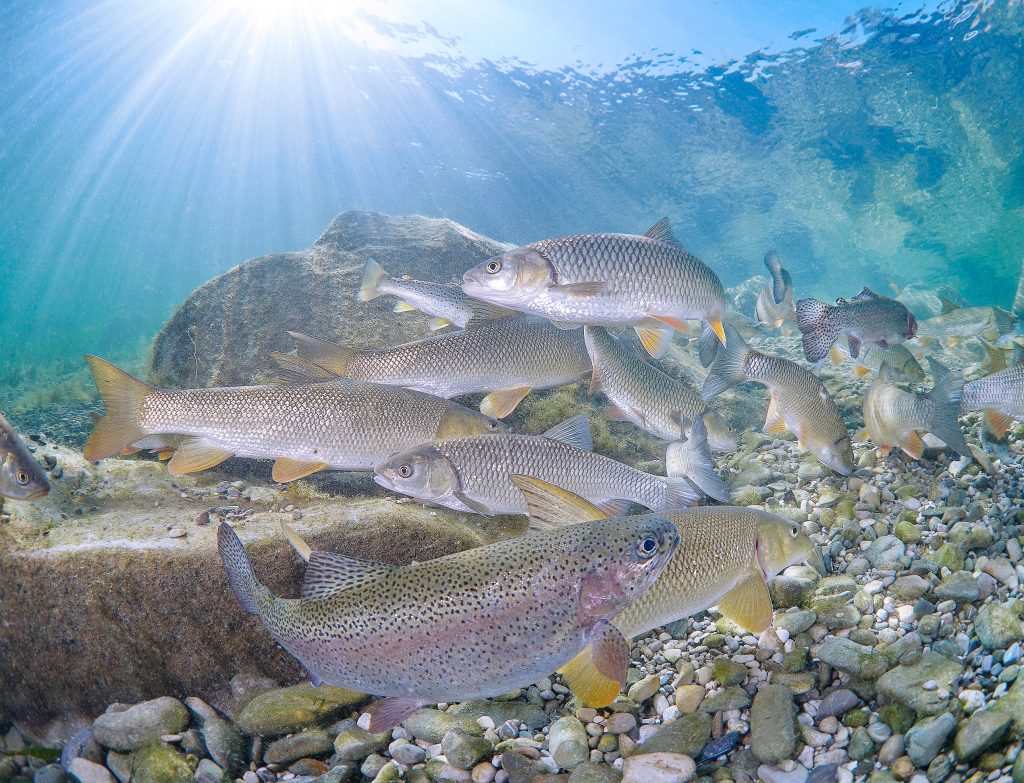 Fotograficky to sice nevyšlo nejlépe díky většímu množství částic vznášejících se v tom období ve vodě, ale super akce. Rozhodně není úplně běžné dostat se místa s takovou přirozenou koncentrací ryb ve volné přírodě a navíc ještě ryb tak zajímavých.
Vlastně úplně poprvé jsem tak viděl naživo hlavatky a navíc opravdu pěkné kusy. Hlavatky byly výrazně hlouběji a neměly úplně náladu pózující modelky, ale i tak to byl perfektní zážitek.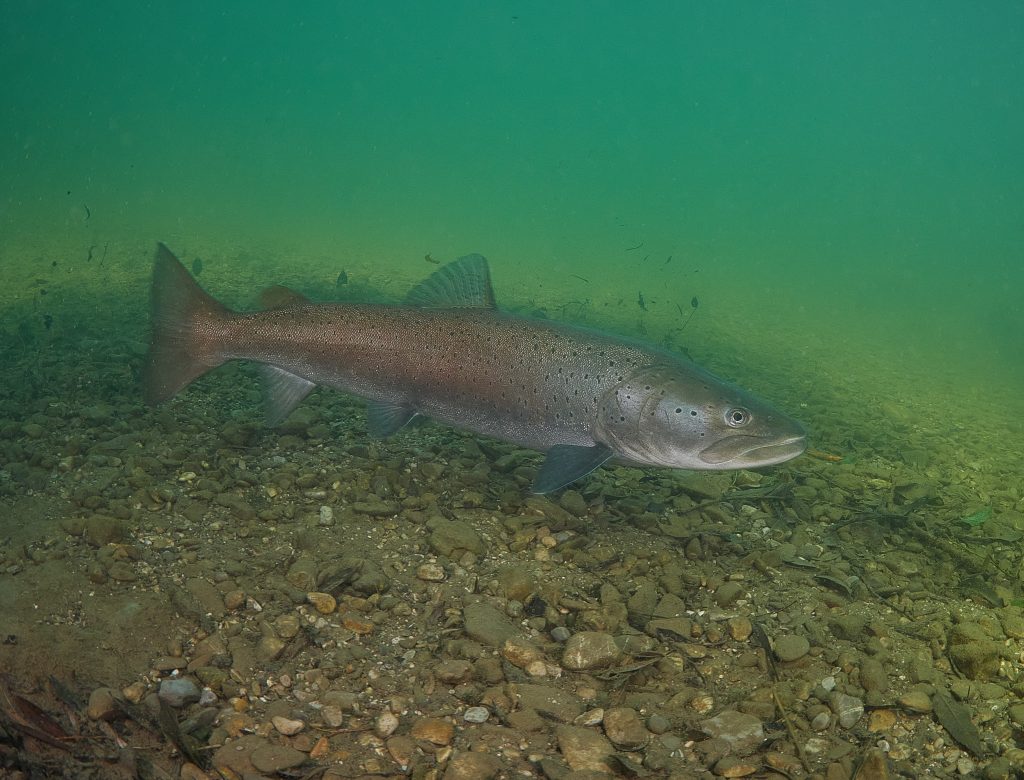 Zážitek proložený až euforickým množství ryb v mělkých ramenech a tůních horských řek spíše vizuálně připomínal potápění v akváriu nebo zahradním jezírku.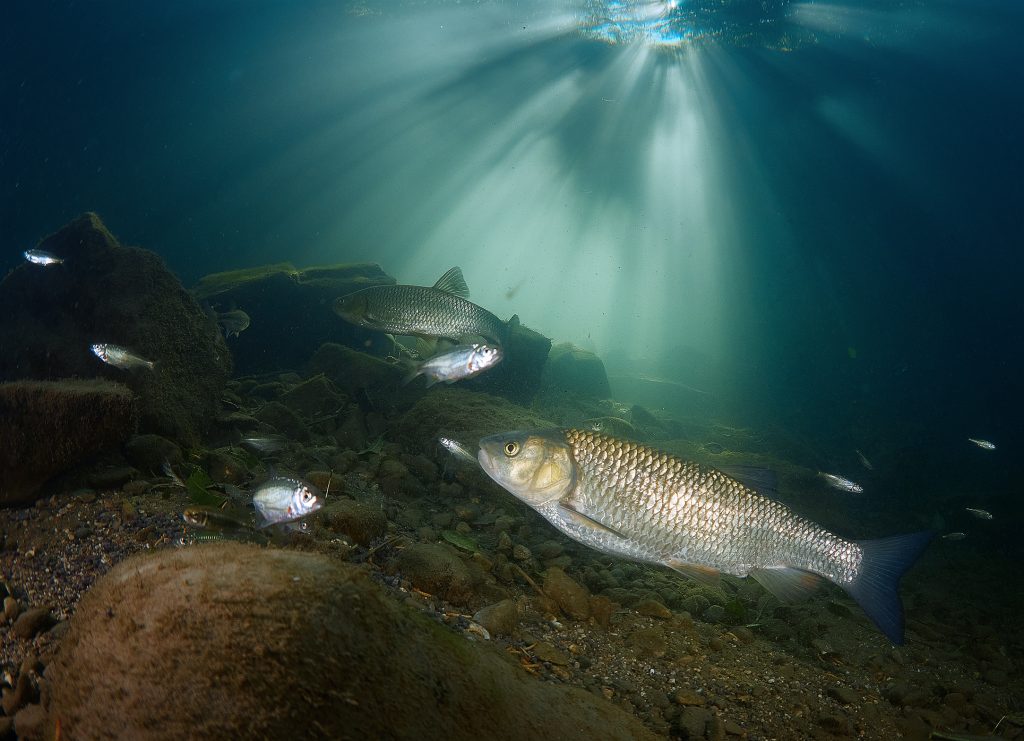 Dobře to má Ben ty desítky kilometrů proplavané/propotápěné. Pro českého potápěče to byla ta taková "pornografie" lososovitých.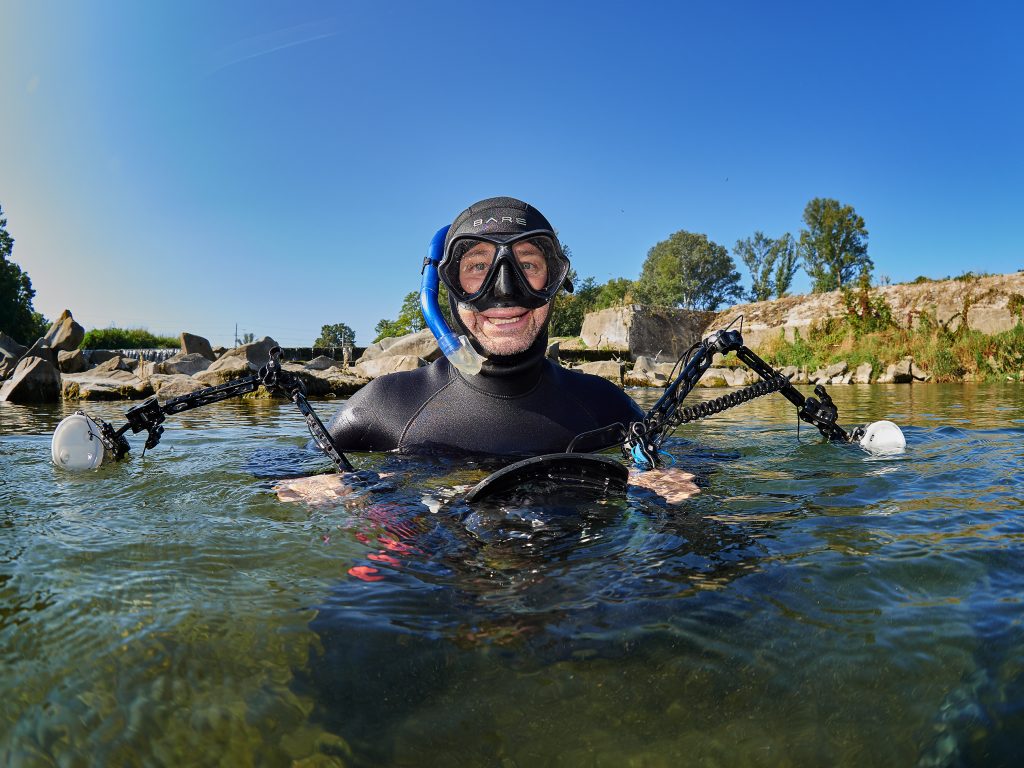 ---
Galerie: