Velikán našich vod s dlouhým tělem bez šupin. Dorůstá takových rozměrů, že v dospělosti již nemá žádného přirozeného nepřítele s výjimkou člověka.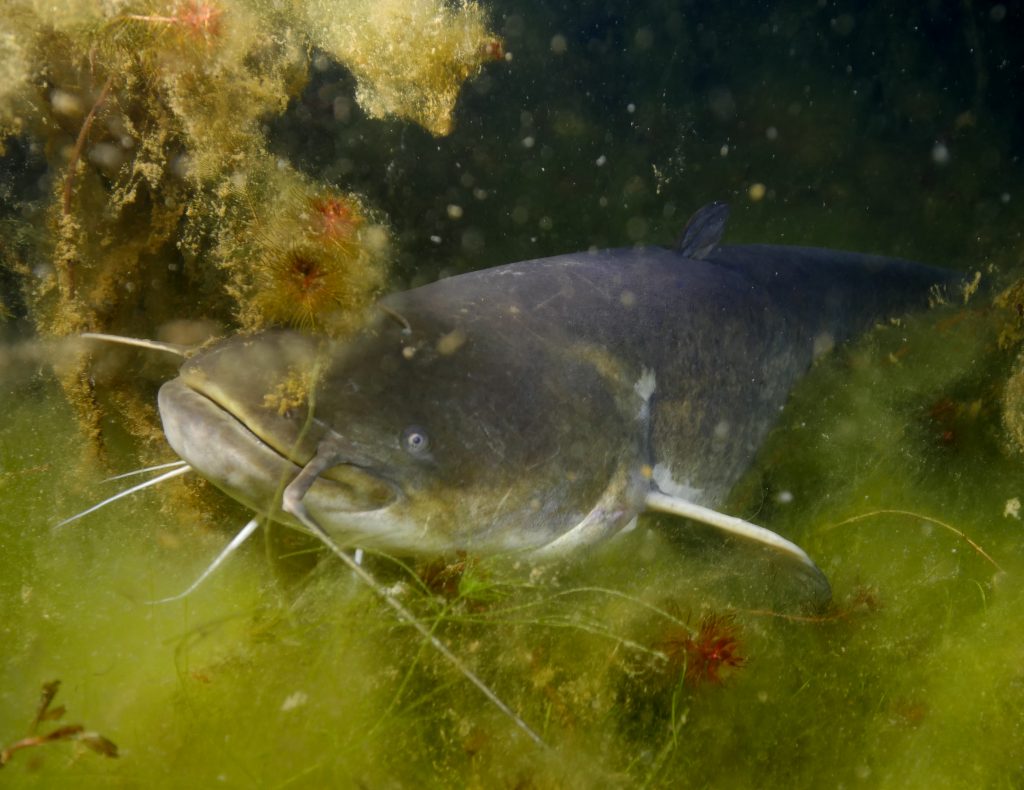 V našich vodách dorůstá sumec velký (Silurus glanis) délky přes dva metry a váhou může překročit i sto kilogramů. Imponující je sumcova tlama. Kořist nasává do tlamy podtlakem, který vzniká při prudkém rozevření čelistí (tzv. "pukání" je nasátí/vsrknutí vody u hladiny doprovázené jemným "žblunknutím"). Mohutné čelistní oblouky má pokryté jemným ozubením. Jedná se o nízké zuby ve čtyřech za sebou jdoucích řadách (tzv. "kartáče"). Kolem úst má tři páry masitých vousů. Dva páry jsou na spodní čelisti a nejdelší pár vousů má na horní čelisti. Oči má sumec vzhledem k velikosti těla velmi malé.  Na hřbetě má sumec velmi malou ploutvičku. Řitní ploutev je velmi dlouhá a táhne se od řitního otvoru až k ocasní ploutvi (cca 3/5 délky těla).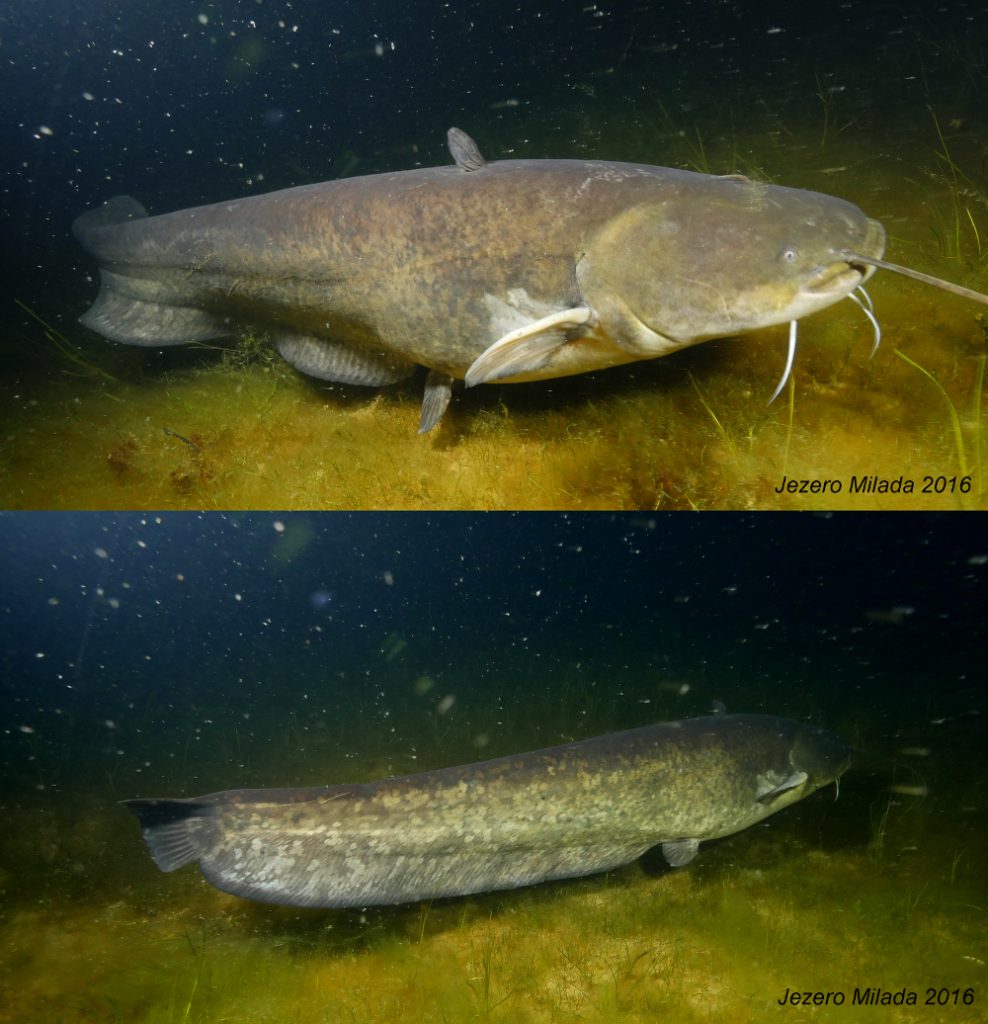 Relativně často se mezi normálně zbarvenými sumci vyskytnou bílé či dokonce i albinotické ryby s červenýma očima.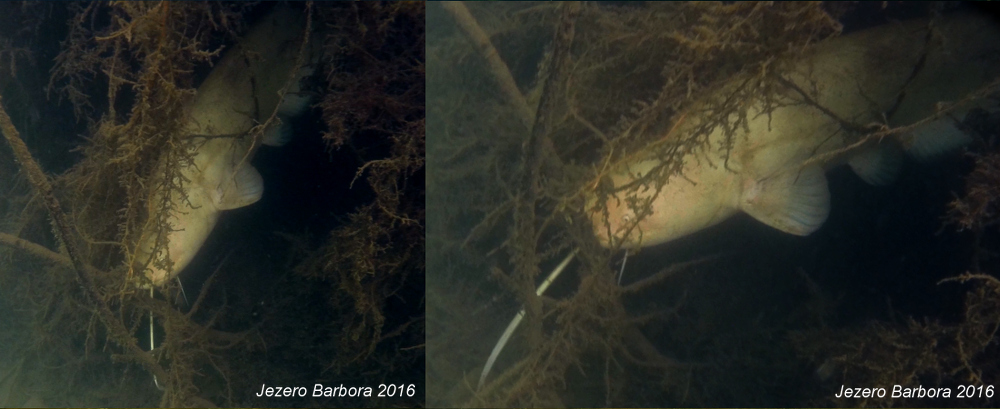 Rozmnožování: Sumec se tře v květnu a červnu, kdy vystoupí teplota vody nad dvacet stupňů. Výtěr probíhá do hnízda v zarostlých mělčinách či v místech s větším množstvím naplaveného dřeva a to zpravidla po západu slunce při nízkém tlaku.

Nejvhodnější místo a doba pro pozorování: Sumec je teplomilná ryba nížinných vod. Vyskytuje se ve velkých údolních nádržích, rozlehlých pískovnách a také v nížinných řekách. Potápění v řekách je pro nás problematické, ale naštěstí máme na našem území dostatek velkých údolních nádrží.  Sumec obvykle vyjíždí na lov po západu slunce a to bývá ten nejvhodnější okamžik pro jeho pozorování. Časně z rána máme opět šanci zastihnout sumce na lovu, ale vzhledem k teplotní pohodě či vhodněji vzhledem k ranní teplotní nepohodě, je vhodnějším časem pro výpravu za sumcem okamžik po západu slunce. Ve dne můžeme sumce nalézt zalezlého mezi velkými kameny, naplaveným dřevem, kořeny a také v hustých porostech vodních rostlin.
Video (2:25):
Jan Kepič – 15.5. 2016